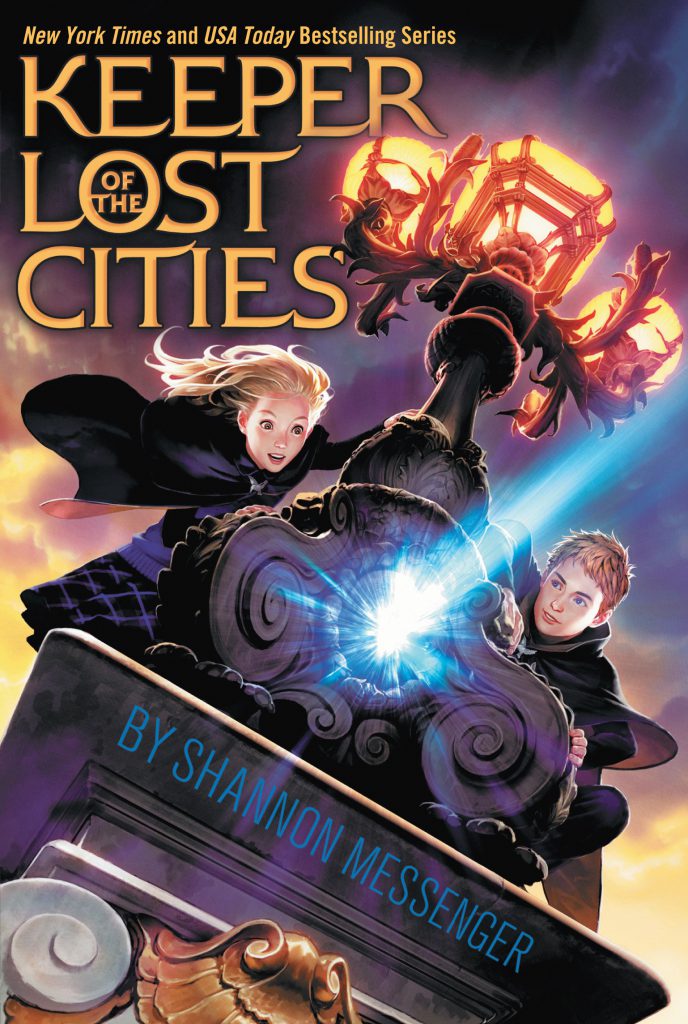 By Shannon Messenger
Plot: Sophie Foster is a prodigy in the human world, but she feels out of place. She realizes why when Fitz Vacker, an elf, tells her she is actually one of them! She is whisked off to the Lost Cities, home of the elves, where she learns the Lost Cities is in trouble, and only she can save it…
Writing: The writing is smooth and follows a story line that is not complicated and easy to keep up with. Shannon Messenger is really good at breaking up serious sections with jokes, and I found myself laughing out loud more than once.
Age Level: I would recommend this book to kids 9-13. Although the reading level is for that age, even teenagers would enjoy this book.
Overall: This book expands into an amazing series. I would recommend reading the whole thing. The characters are lovable and well-developed, and clever and loyal to their cause.