What is Bookmarks Are For Quitters?
Are you a kid who likes to read, but can't seem to find any good books? Or do you not like to read, but find people nagging you about some new series they think you would like? Or maybe you just want to tell others about a book you read. If so, Bookmarks Are For Quitters is the website for you. My website will fill you in on all the amazing middle grade and YA books out there today!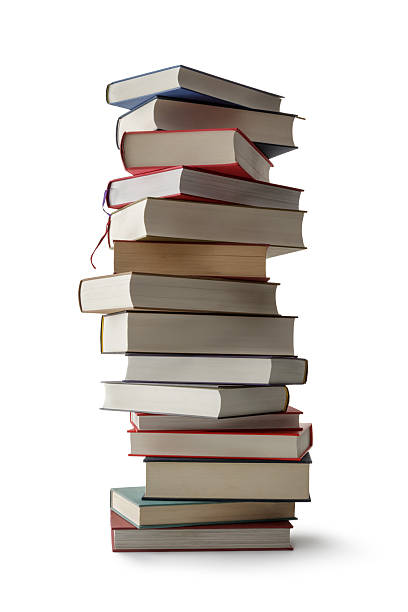 This is the perfect place to go if you are looking for a good read. All of my insights are first hand accounts, so you can be sure that these are good reviews. Click whichever genre or age level you prefer and find the book that makes you want to read another one.

You can never get a cup of tea large enough or a book long enough to suit me"

C.S. Lewis
I can't read every book in the world, but maybe you have! If you can't find a book or have a specific book you want to review, or even just a question, use YOUReview to send a review to bookworm@bookmarksareforquitters.com. Every once in a while, I'll pick one of your reviews and post it on the website!
This section includes other book-related stuff to keep you interested in reading! Here you will find recipes, lists of books for every month, and other fun stuff!