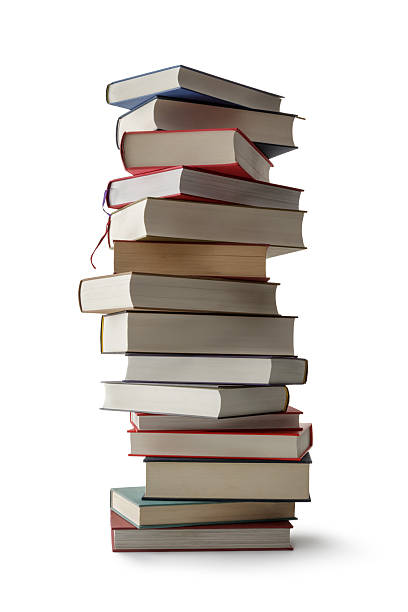 What is Bookmarks Are For Quitters?
Are you a kid who likes to read, but can't seem to find any good books? Or do you not like to read, but find people nagging you about, "Hey, read this series!" Or maybe you just want to tell others about a book you read. If so, Bookmarks Are For Quitters is the website for you. My website tells you all about children and YA books to read and read about!
This is the perfect place to go if you are looking for a good read. All of my insights are first hand accounts! So you can be sure that these are good reviews.

You can never get a cup of tea large enough or a book long enough to suit me"

C.S. Lewis
If you like the perfect medley of words and pictures used in graphic novels, you'll love this section on graphic novels. There are a bunch of options tgo check out from your local library, so head there today!
Are you looking for a book that will last you a little longer? Try one of these awesome series-es! Or is it just series? Whatever the correct grammar, this will be a great place to find longer adventures.
There are a lot of fun things to do in the book-verse, such as going to an author talk or a writers workshop. Check out this page to see different activities based on books.
I can't read every book in the world, but maybe you have. (Though I highly doubt it) If you can't find a book or have a specific book you want to review, or even just a question, use YOUReview to send a review to youreview@bookmarksareforquitters.com.