By James Riley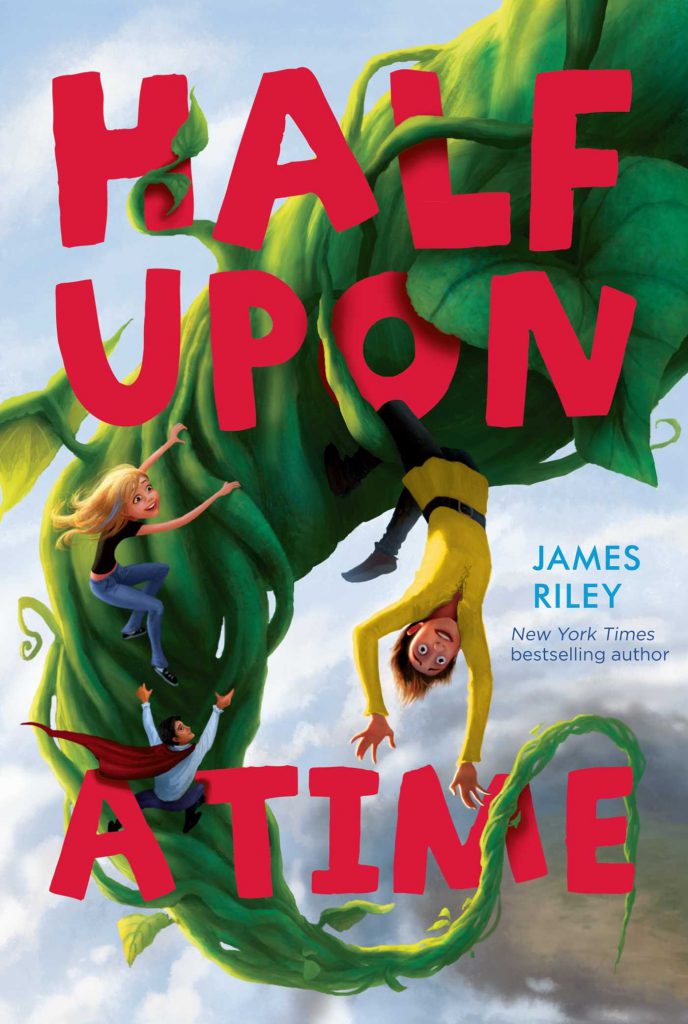 Plot: Jack is the son of Jack the Giant Killer, and now he has his family name's reputation to fix. Everything changes when "princess" May lands in his fantasy world, sparking a fractured-fairytale adventure across the land to recure May's grandmother.
Writing: James Riley is a really funny author, and there are a lot of majorly-comical scenes that people of all ages will love. The characters are well developed, and the plot is exciting and fun.
Age Level: I'd say people ages 10-13 would most enjoy this book. There isn't any mature topics or anything, but it's definitely meant for a higher reading level.
Overall: It's a fun trilogy that will keep you glued to your seat through every turn. Every classic fairy tale has some comical twist to it, and May's sarcastic remarks are the mark of a wit champion.