By Kaylynn Flanders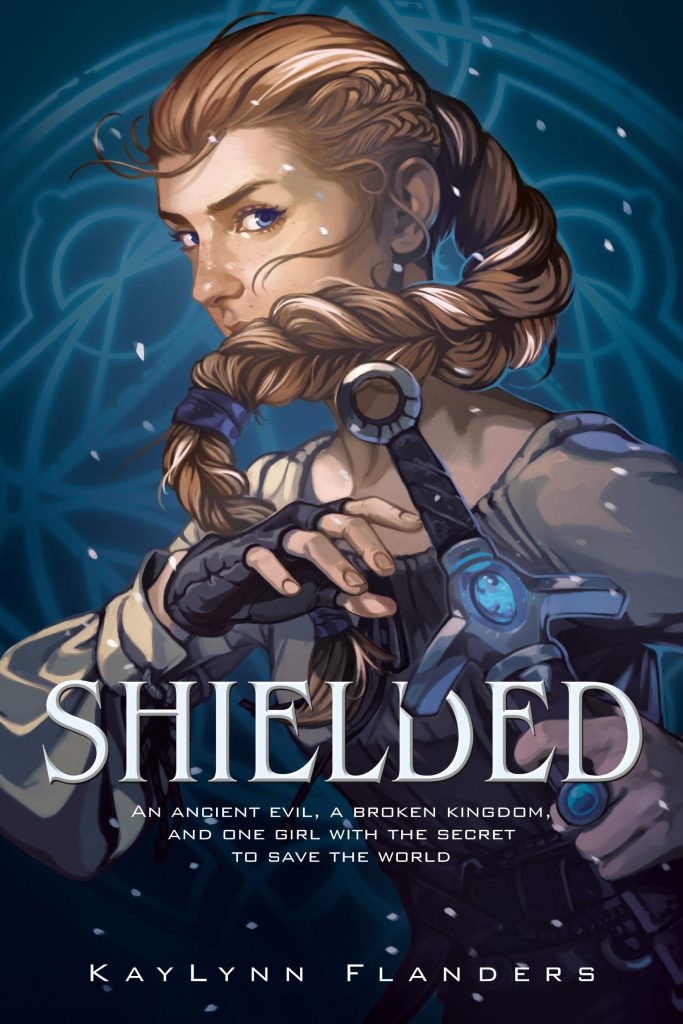 Plot: "The kingdom of Hálendi is in trouble. It's losing the war at its borders, and rumors of a new, deadlier threat on the horizon have surfaced. Princess Jennesara knows her skills on the battlefield would make her an asset and wants to help, but her father has other plans. As the second-born heir to the throne, Jenna lacks the firstborn's-her brother's-magical abilities, so the king promises her hand in marriage to the prince of neighboring Turia in exchange for resources Hálendi needs. Jenna must leave behind everything she has ever known if she is to give her people a chance at peace. Only, on the journey to reach her betrothed and new home, the royal caravan is ambushed, and Jenna realizes the rumors were wrong-the new threat is worse than anyone imagined. Now Jenna must decide if revealing a dangerous secret is worth the cost before it's too late–for her and for her entire kingdom." -Publisher
Writing: I loved this book so much! The plot was fast-paced and action packed, the main character is super awesome. At first I thought this was going to be one of those cliche tough princess stories, but this was totally original. I mean, Jenna gets a job as a bodyguard for another princess and is totally integrated into the royal family after a few weeks. The funniest part is, that family is that of her betrothed, and they don't know who she really is! The characters were amazing, and the story was so creative and wonderful!
Age Level: 13-17. Younger kids would probably be okay, honestly. It just has a few bad words and like, one scene with a wee bit of suggestive language. A lot of violence, too.
Overall: It's really good and I highly recommend it. There's so much stuff packed in there, and it was a really action-packed adventure. The cover was so pretty, too!