By Sharon Gosling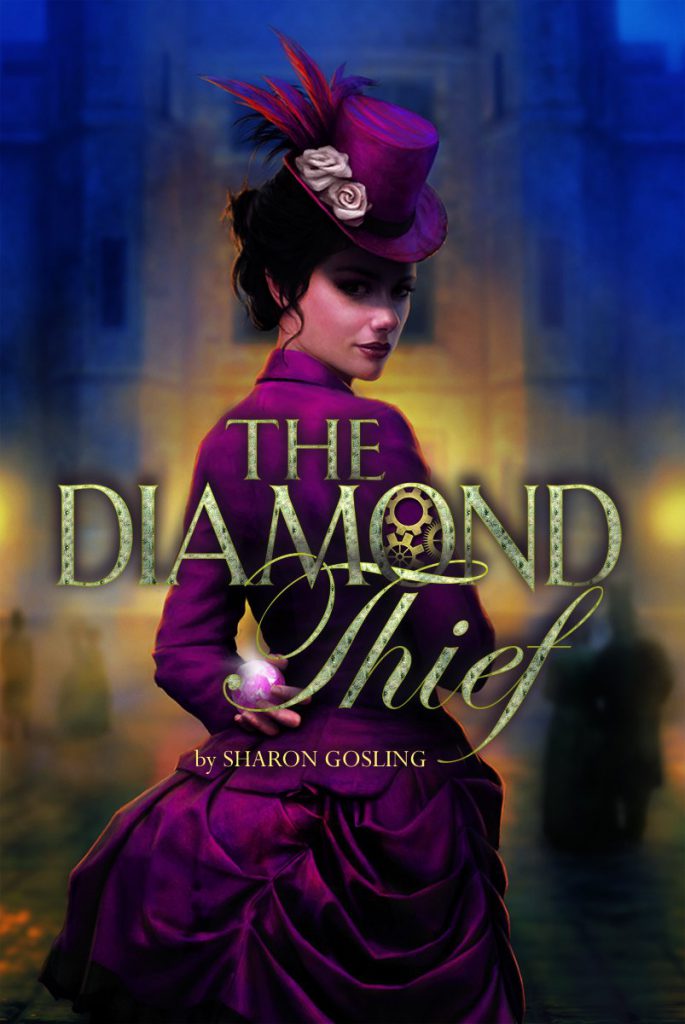 Overview: The Diamond Thief is extremely entertaining, with heists, steampunk amazingness, and well developed, interesting characters! I'd say kids in grades six and up would enjoy it, but the content is fine for younger, advanced readers.
What's it about? Remy Brunel is an amazing tightrope walker at the La Cirque De la Lune. Thaddeus is a loyal police officer in London. When Remy is ordered to steal the second-largest diamond in the world, she and Thaddeus uncover a conspiracy hiding under London…
My thoughts: I thought it had a nice, straightforward story line, perfect if you're looking for an easy, relaxing read, but probably not as satisfying if you want something for complex. The characters were fun to follow and cheer on, but some of them had rather two dimensional personalities that weren't as fun to read about.