By Sharon Gosling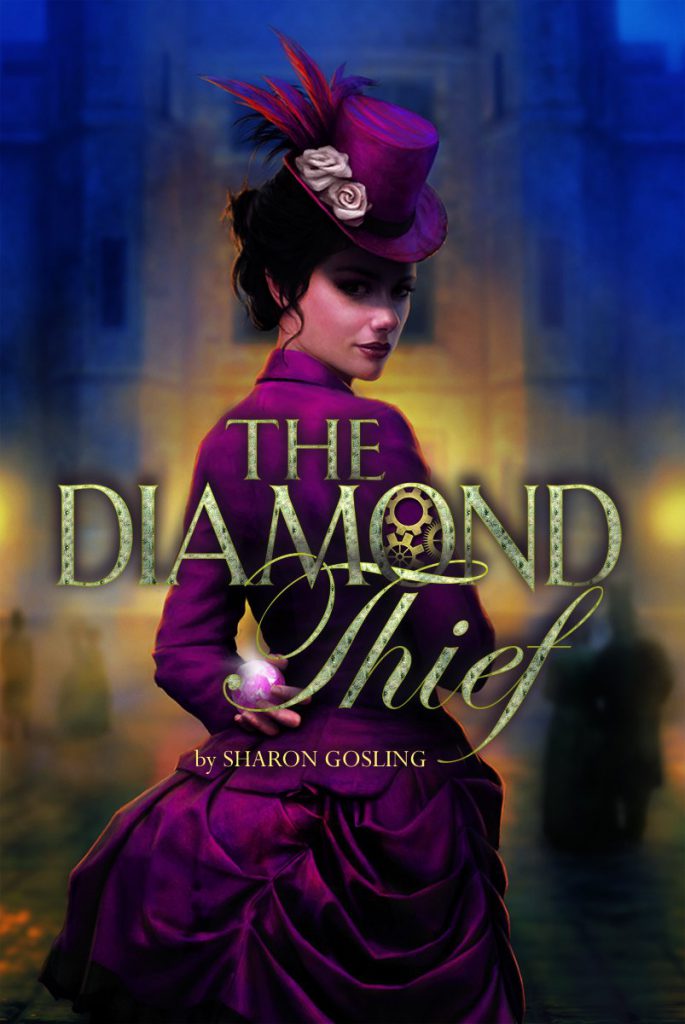 Plot: Remy Brunel is an amazing tightrope walker at the La Cirque De la Lune. Thaddeus is a loyal police officer in London. When Remy is ordered to steal the second-largest diamond in the world, she and Thaddeus uncover a conspiracy hiding under London…
Writing: I thought it was a straightforward story line, and the plot was interesting and twisty. The writing was descriptive and straight-to-the-point, and I enjoyed it immensely. It was not very descriptive, however.
Age Level: I'd say this book is better for 10-15 year olds, because it is has harder words for younger kids.
Overall: I loved this book, but there were a couple of very sudden events, in which there were no clues leading up to the event anywhere else in the book.