By Phillip Reeve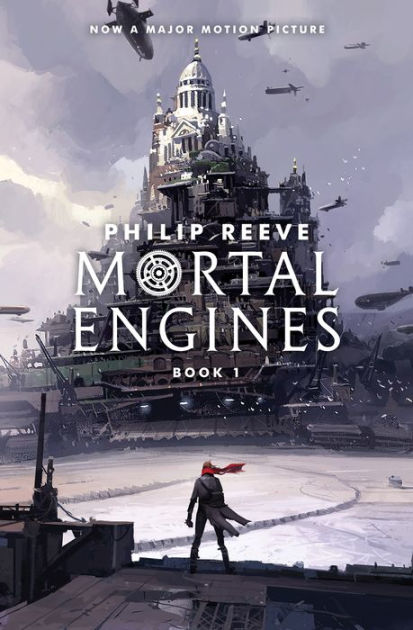 Plot: The great traction city London has been skulking in the hills to avoid the bigger, faster, hungrier cities loose in the Great Hunting Ground. But now, the sinister plans of Lord Mayor Mangus Crome can finally unfold.
Writing: I didn't enjoy the writing relative to other book's I've read. The plot was interesting, but I didn't feel like the writing quality did it justice. I wasn't really gripped by the language and found myself bored even through the exciting plot.
Age Level: I would say people ages 11 to 15 would like this book. There's some murdering and violence and such, but nothing too hard to handle.
Overall: I liked the series overall, it was an interesting idea (Municipal Darwinism) but again, I found the writing a little flat for my taste.