By William Ritter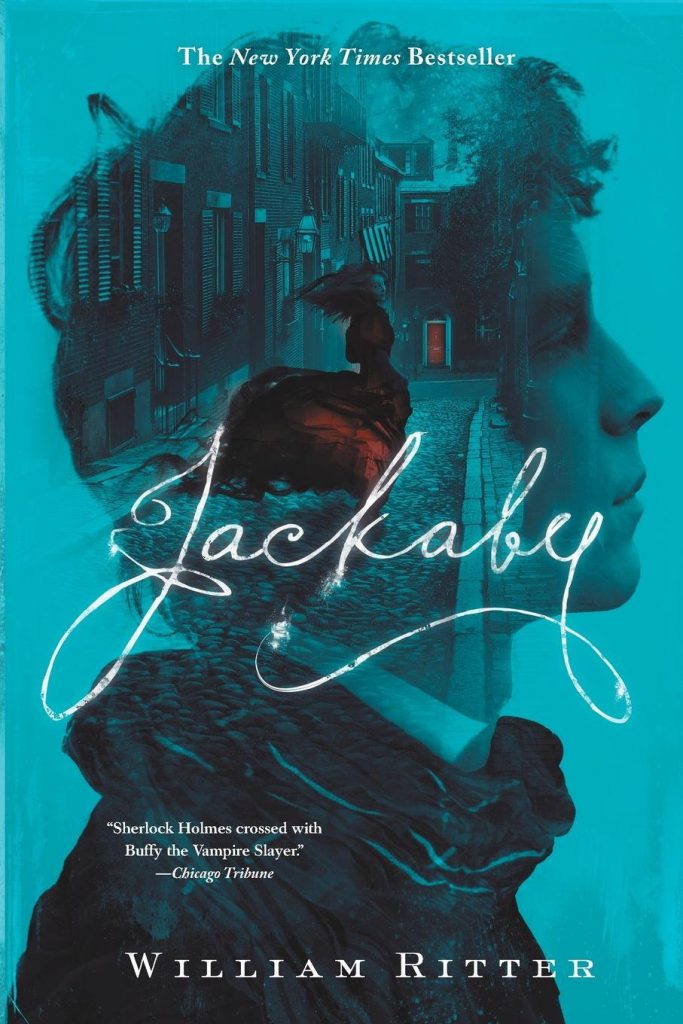 Plot: Newly arrived in New Fiddleham, New England, 1892, and in need of a job, Abigail Rook meets R. F. Jackaby, an investigator of the unexplained with a keen eye for the extraordinary–including the ability to see supernatural beings. Abigail has a gift for noticing ordinary but important details, which makes her perfect for the position of Jackaby's assistant. On her first day, Abigail finds herself in the midst of a thrilling case: A serial killer is on the loose.
Writing: The writing quality was descriptive, with figurative language that left me laughing my head off, and a masterfully organized plot. The characters were well developed.
Age Level: Persons ages 12-16 would enjoy reading this book. It includes things like murder and blood, so it isn't perfect for anyone who's a little bit squeamish.
Overall: This series was not only fun to read but gripping and exciting. You'll find yourself empathizing with the quirky characters and even supernatural creatures.