By Neal Shusterman and Jarrod Shusterman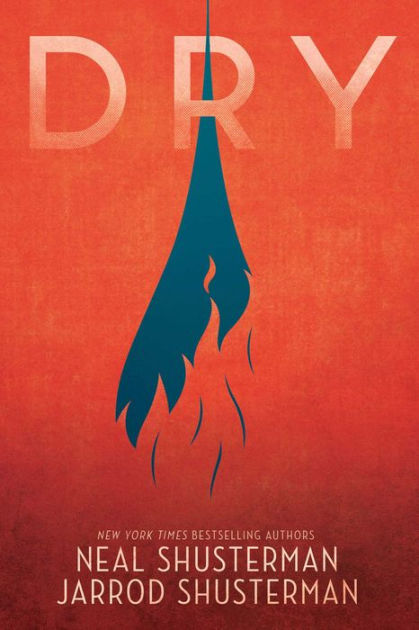 Plot: In California, the drought situation had been escalating for a while. One day, the water completely runs out. Almost immediately, Alyssa's state becomes a war zone, where people would do horrible things just for a drop of water. This book looks into human nature and what happens when a life-giving resource runs out.
Writing: I've read a couple of Neal Shusterman's books, and they are all really deep and entertaining. The author made this book funny and exciting, but there are also some parts that really make you think about human nature and if you would really act so horrible if an event like a drought occurred to you.
Age Level: I believe that anyone from 13 to 17 would enjoy this book. It is a higher reading level, and the story line could be interesting even for older people.
Overall: I highly recommend this book. It really made me think about humanity's capacity for goodness. Not only was it entertaining, but it also helped me to learn a few things while having fun. Neal Shusterman did a really good job on this one, and I know you'll agree!