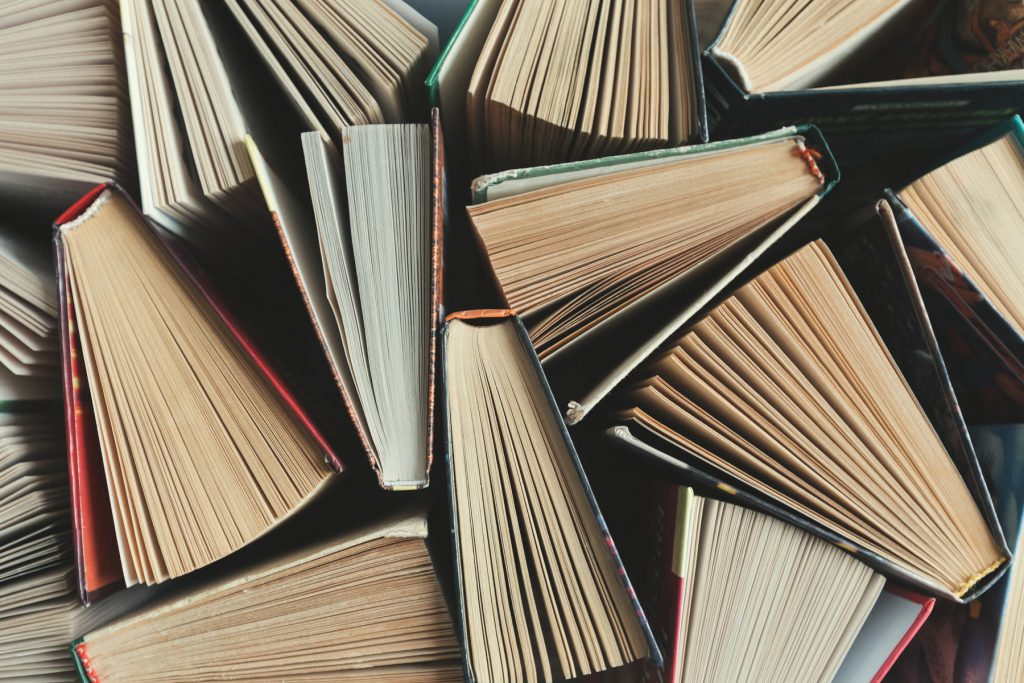 Sometimes the summer months can be packed with adventures, but there are always those lazy days when you'd rather read about someone else's adventure. Especially with the Corona virus pandemic, free time is becoming all too regular.
A few of the books on this list are Realistic Fiction, if you prefer to read about things that might actually happen to you. *but not likely ;)* A few are more fantastical (my personal favorite.) There are also some long series, which are fun to read during the summer because you can get super into them, and they are often a lot more in-depth and have more three-dimensional stories.
Now go read!
1. Keeper of the Lost Cities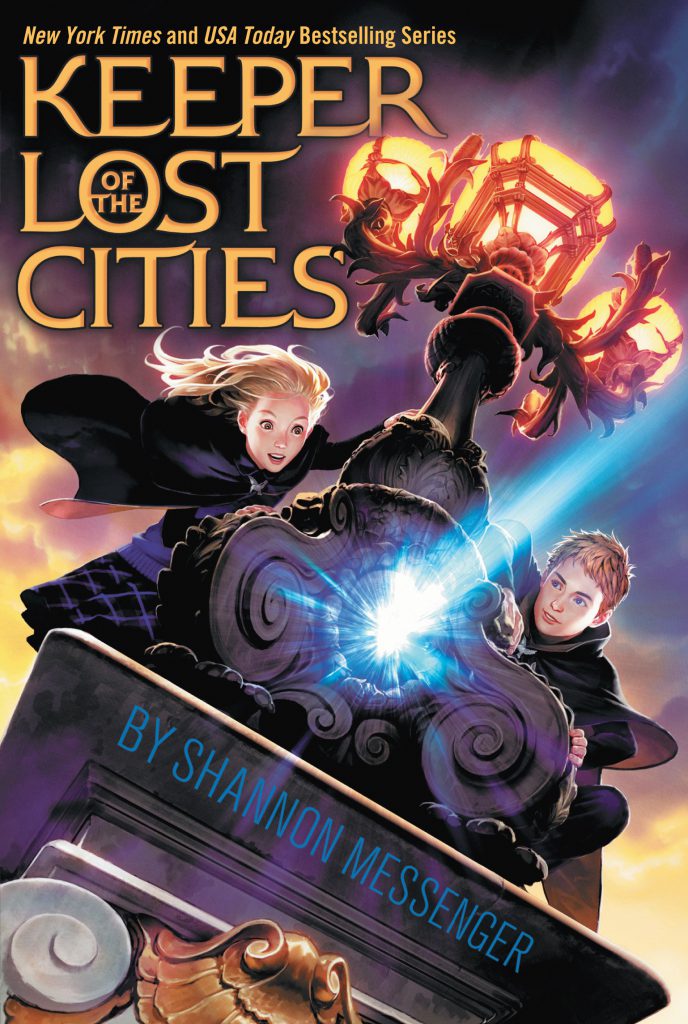 By Shannon Messenger
This eight book series is a favorite of many 9-13 year old's. This November, a companion novel will be released. A year after that, the last book in the series will come out! Now is a good time to start this series, because it my opinion it is a lot of fun to read a series that isn't even finished yet!
Read More About It:
Keeper of The Lost Cities Review, 2019 Shannon Messenger Author Talk, 2018 Shannon Messenger Author Talk
2. Parked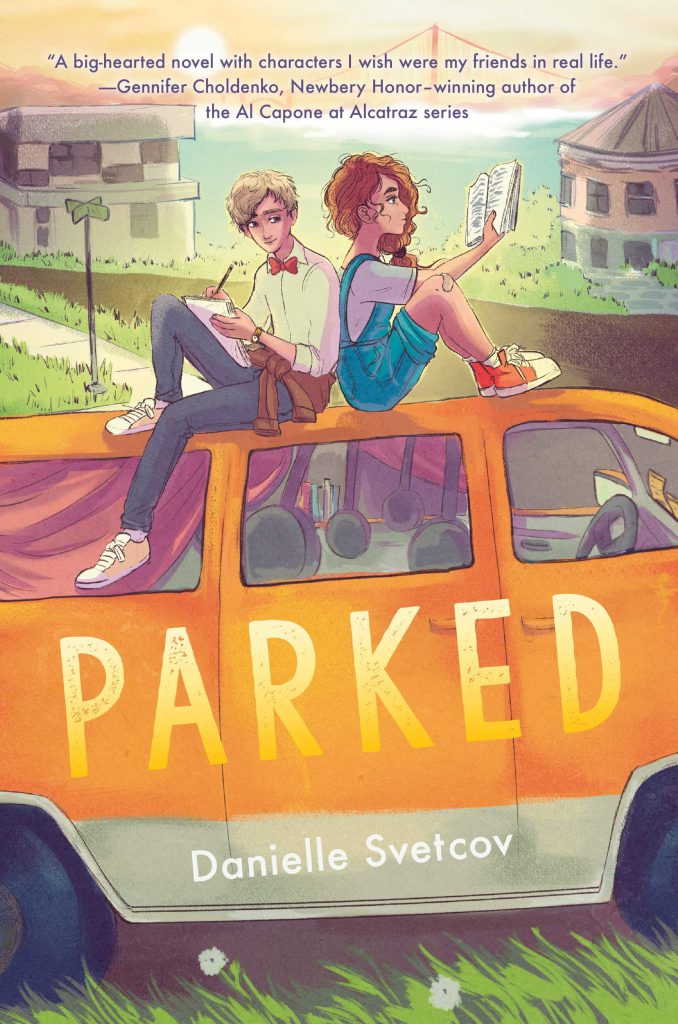 By Danielle Svetcov
Perfect for ages 11-15, this is a heart warming Realistic Fiction novel highlighting community and hope. Kids who enjoy baking and cooking will love this. It is a very thought provoking book , and it will probably make you think a little harder about stereotyping people in poverty or those who are homeless.
Read More About It:
3. Pippa Park Raises Her Game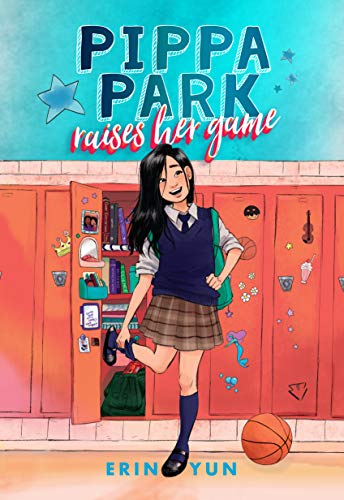 By Erin Yun
This is a cute novel about a Korean American girl with the oppurtunity to go to a fancy private school. Pippa is a relatable, lovable character. You won't stop cheering for Pippa, especially if you are in between the ages of 10-13.
Read More About It:
4. Challenger Deep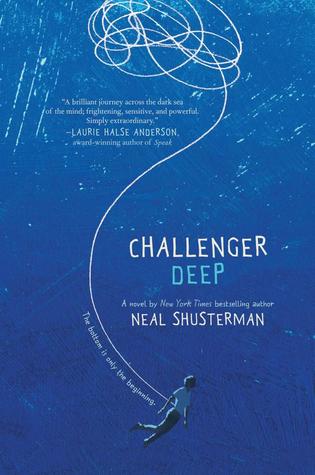 By Neal Shusterman
This book blew me away, and it will lodge itself in your heart too. Every sentence is packed full of meaning. It is about a kid with a mental illness, and everything is so different than what you might think mental illness is like as someone who's never experienced it. It is thought provoking and meaningful, but the mental illness topic is a little bit mature for anyone younger than 14.
Read More About It:
4. Arc of a Scythe
By Neal Shusterman
This trilogy is exciting and thought provoking, just like all of Neal Shusterman's books. When disease and dying are eliminated in the future, the world needs to combat population growth. Their solution: Scythes. (Read more in my review.) This author really makes you think with his books, which is why I recommend reading more of his books.
Read More About It:
5. Seraphina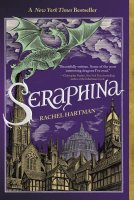 By Rachel Hartman
Kids 13-17 will be excited to hear about this beautiful series. It is a fantasy book for fans of Eragon, but is a completely original tale. It will make you think about how to treat other people who are different from yourself, a valuable lesson to learn especially in this day and age. And it involves dragons, which makes it even awesomer!
Read More About It:
6. The Ickabog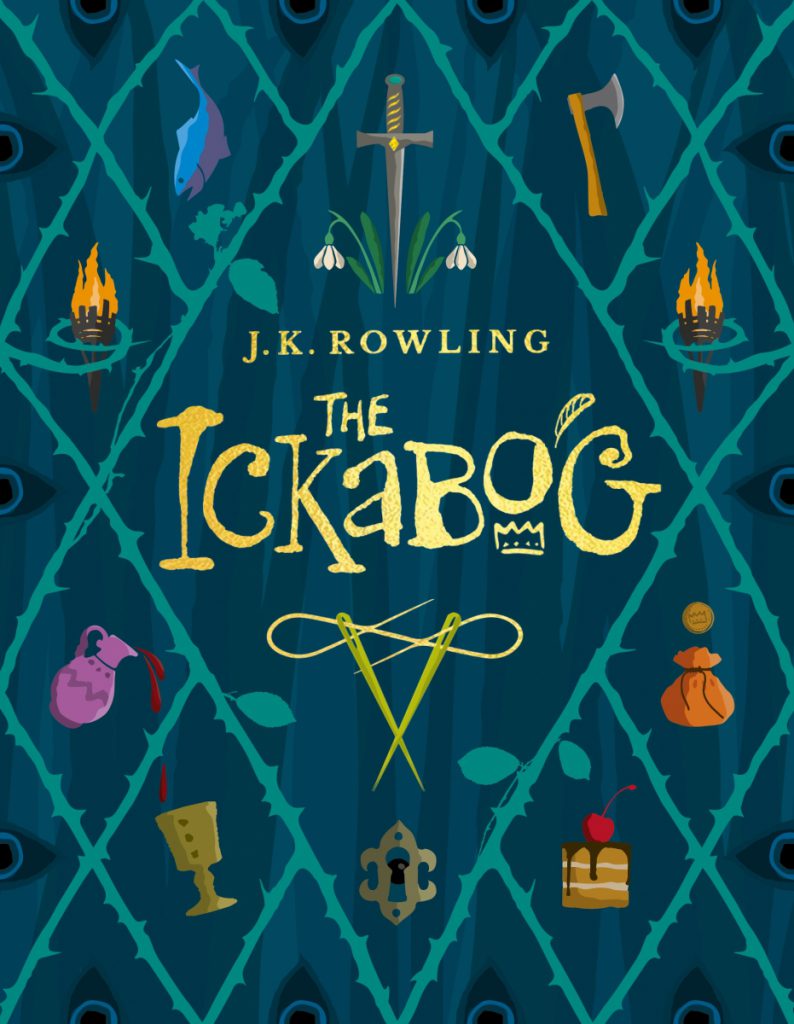 By J.K. Rowling
You may have read the Harry Potter series, an amazing book by this popular author. Lucky for you, J.K. Rowling has written yet another fantastical masterpiece for children 8-12, The Ickabog! I thought this book was amazing. It was not only entertaining, but it highlighted the issues with giving people too much power, and how a single person can send a country into turmoil. This book is not a published paper book, but it will be released into the public November 10th, 2020. Luckily, The Ickabog is available on the Ickabog website, where every chapter is available for you to read until August 5th.
Read More About It:
The Ickabog website, Review coming soon
7. Story Thieves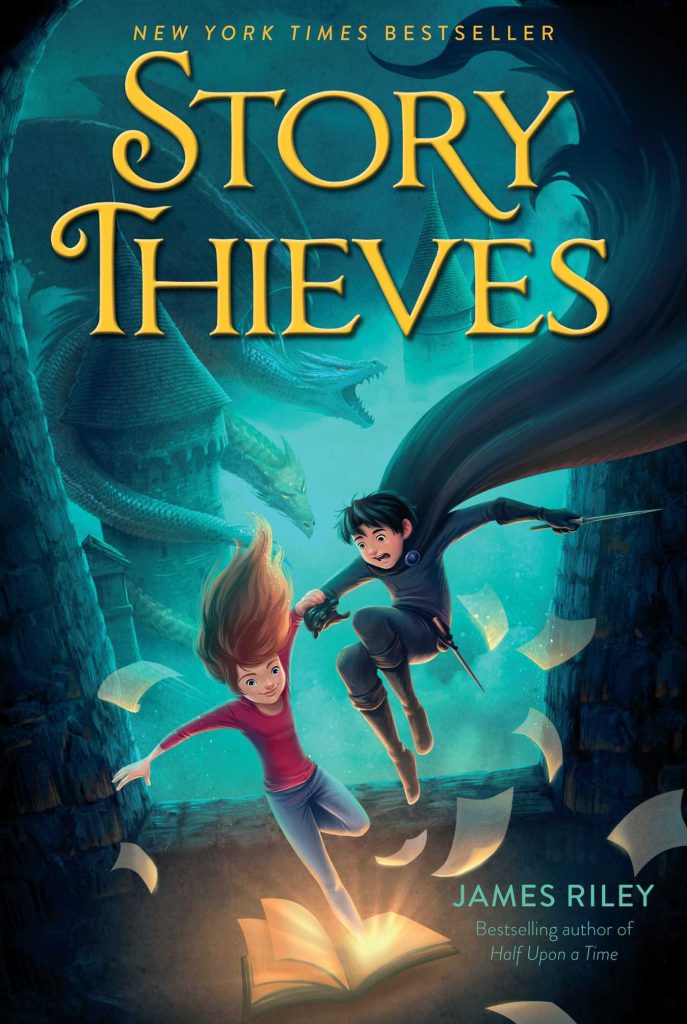 By James Riley
I'd recommend this series to anyone eight+. It's an exciting adventure involving something very exciting for any book lover: the main characters can jump in and out of books! That would be so fun to do, and I can already think of dozens of books I would want to jump into…
Read More About It:
Review coming soon
8. The Rithmatist
By Brandon Sanderson
Like all of Brandon Sanderson's books, this was a very creative, imaginative story. The universe he creates is very in-depth, and the magic that the Rithmatists use is well-thought out. It is a lot different than other books I've read with kids who have magic, because the main character doesn't even have the ability to do "Rithmatics" (which is what the magic they use is called.)
Read More About It:
9. Michael Vey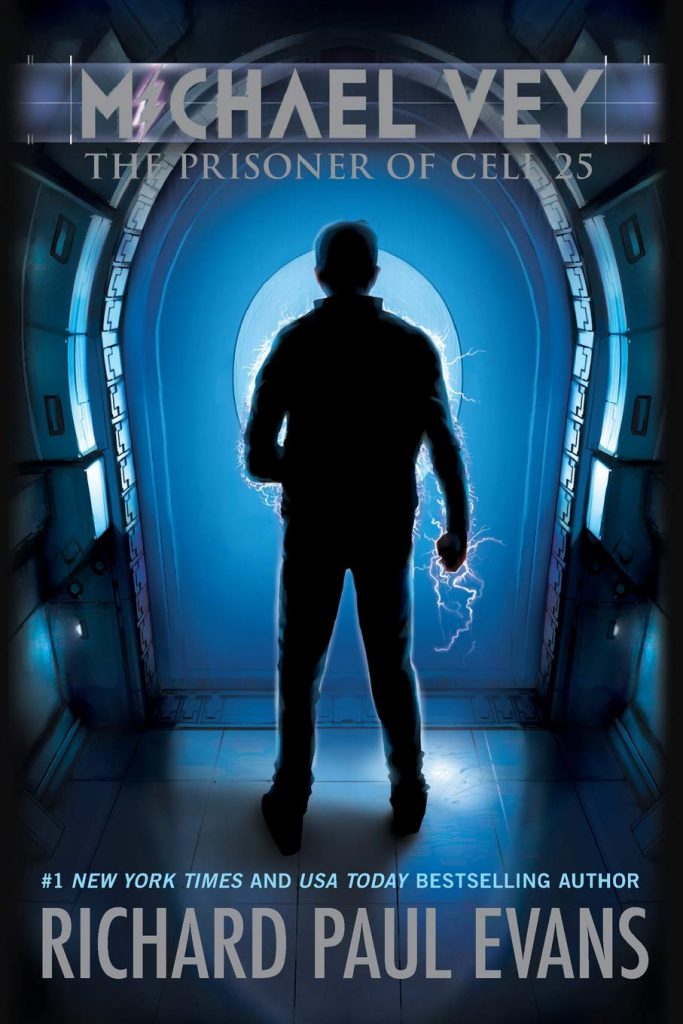 By Richard Paul Evans
This is a great book to read during the summer. It is a pretty long series, so it will definitely keep you busy. It is very entertaining, but there are a couple sick and twisted scenes involving rats that will leave kids younger than 12 grossed out. The book is about kids who have abilities involving electricity, which makes it a very exciting and electrifying book. (Mwahaha) The characters are very three-dimensional and lovable.
Read More About It:
10. The Sisters Grimm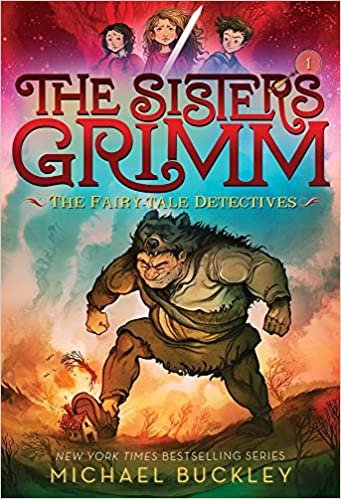 By Michael Buckley
This has always been one of my favorite series. It is about a town called Ferryport Landing, in which all of the fairy tale characters are trapped inside as long as the descendants of the Grimm Brothers remain inside. Sabrina and Daphne Grimm are the latest in a long line of Grimms, who are fairy tale detectives. It is really fun to read about the author's interpretation of these famous characters, and the stories we all know from bedtime stories or Disney movies. The characters are lovable even when they make mistakes.
Read More About It:
All of these books are entertaining and fun to read. If you aren't able to go to the library during this time with the pandemic and all, I would recommend installing the Libby app onto one of your devices. If you have a library card, you can use your card number to check out e-books and audio books and read them on your mobile device. Kindles are also very useful, and I highly recommend getting one.