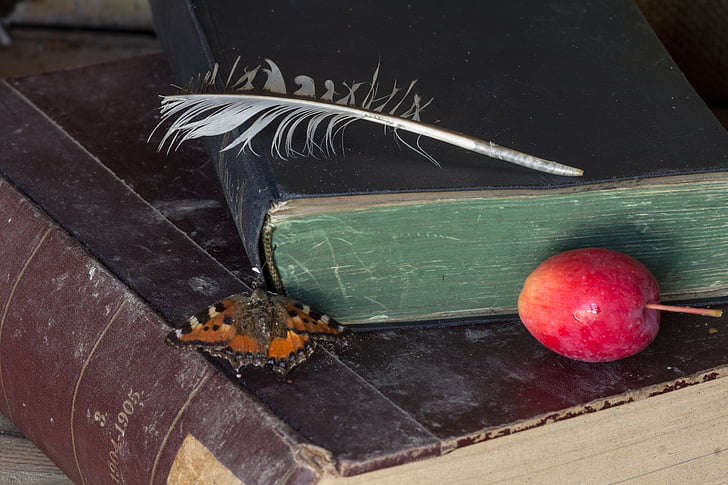 It's September! In previous years, September is the time when kids are going back to school. Some are excited about that, others… not so much. 😉 This year, however, everything is different. A lot of schools are going online, and if you have school in person you have to social distance and wear a mask and all these other guidelines when all you really want is for everything to go back to normal.
No matter what boat you're in, reading can transport you out of this hard time. These September picks will make you a little more happy with all the free time at home: you get to read more!
1. The Tales of Pell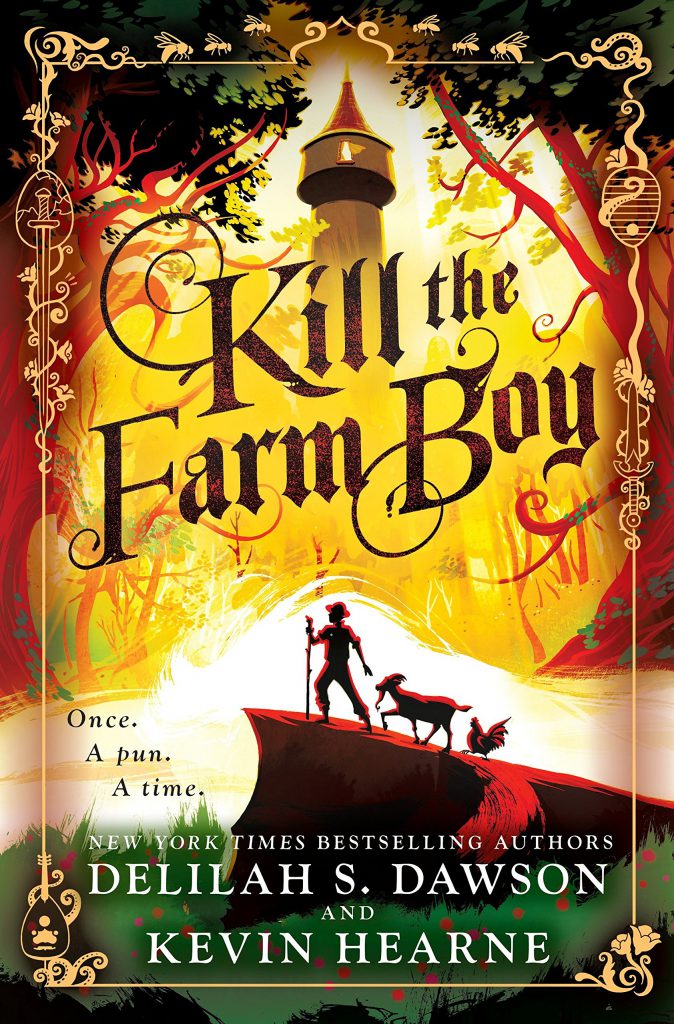 By Kevin Hearne and Delilah S. Dawson
This book was absolutely hilarious! The authors completely butchered classic fairy tales, but in a good way! It includes completely ridiculous puns, and hidden jokes, along with a wide variety of rarely used words to expand your vocabulary.
Read More About It:
2. All Rise for the Honorable Perry T. Cook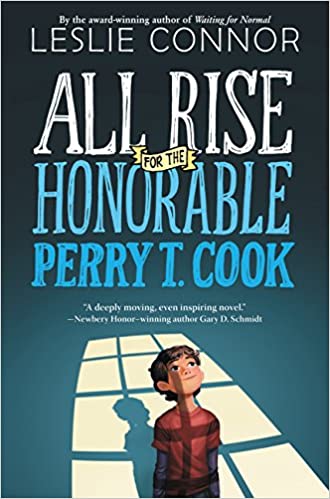 By Leslie Connor
This story was a really cute realistic fiction novel for kids 9-11. It can be a little bit sad at times, and frustrating like a lot of realistic fiction novels. It was really adorable though at times, so I highly recommend this book to ya'll!
Read More About It:
3. Fablehaven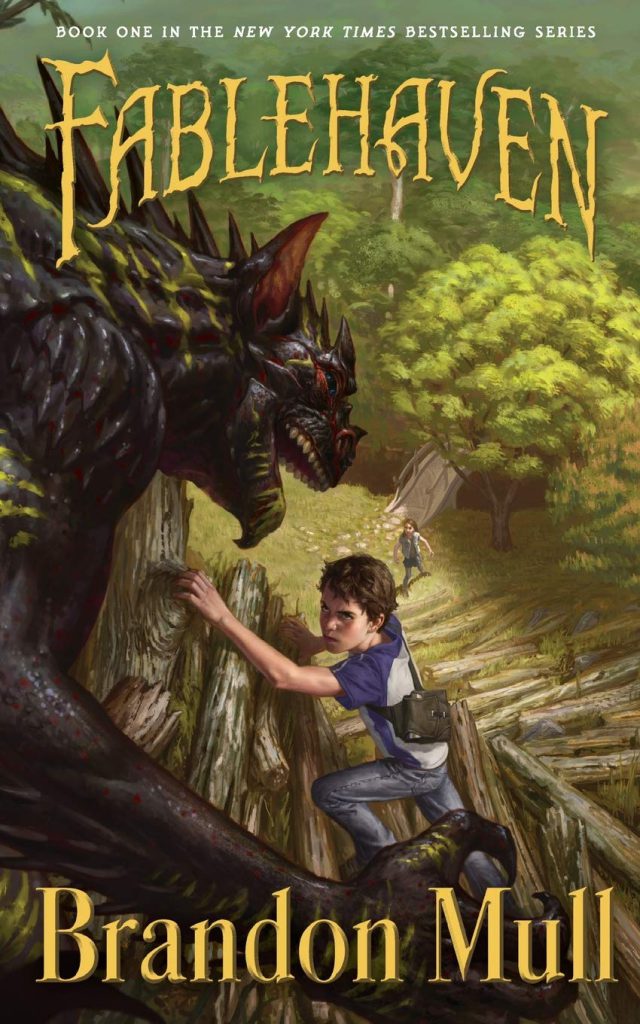 Brandon Mull
This is a really popular series, full of fantastical adventures and surprising twists and turns. The characters change and grow throughout the series, and the writing quality is simple enough for ages 10 and up.
Read More About It:
4. Sal and Gabi Break the Universe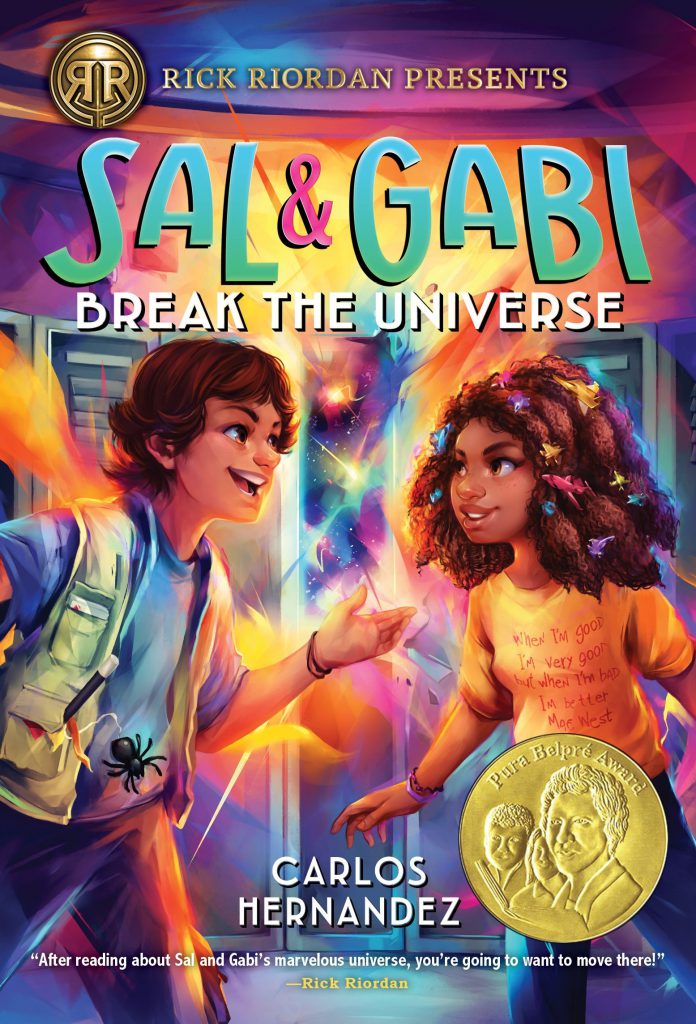 By Carlos Hernandez
This was such a funny book! The main characters are the best ever, and the writing style was so unique and fun to read. There are a couple of spanish words snuck in there which makes it really interesting to read. More in my review!
Read More About It:
4. Six of Crows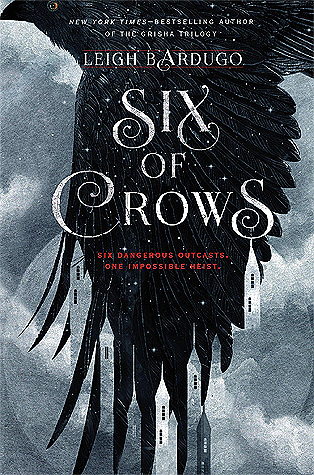 By Leigh Bardugo
This is an exciting adventure based in the world of Leigh Bardugo's "Grishaverse." It's a really fun heist-story kind of thing, and it's always fun to read about stealth missions, especially in such a rich fantasy world. You might enjoy this book if you are between the ages of 14-17. Read why in my review:
Read More About It:
5. Vampirates

By Justin Somper
This series was pretty good. I liked how most of the Vampirates weren't cliché vampires or anything. The first book was interesting to read, and the story idea was really original.
Read More About It:
6. The Hunger Games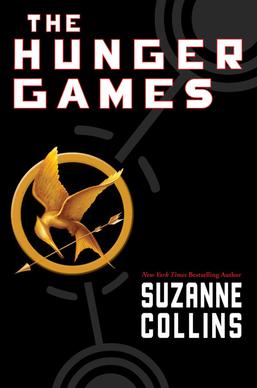 By Jennifer Lynn Barnes
I really loved the first book in this series, and you've probably heard of it due to the amount of hype it gets. However, the other books in the series were boring and a lot of the plot felt unnecessary. The first book is really good though, and I highly encourage you to read it!
Read More About It:
7. Half Upon A Time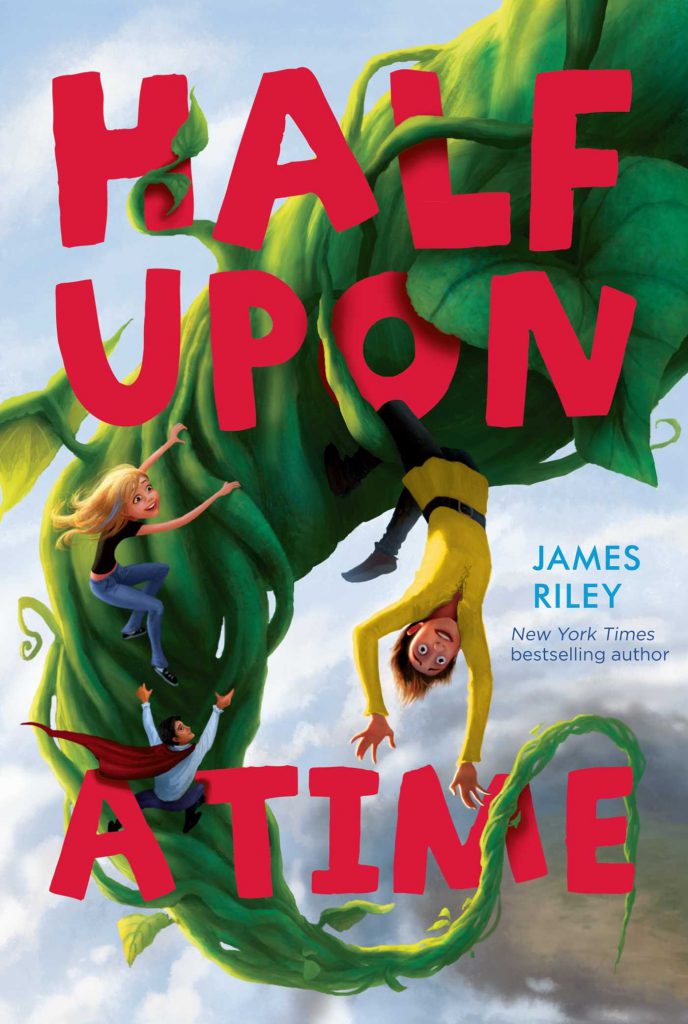 By James Riley
Half Upon a Time is a hilarious adventure involving a fractured fairy tale world that causes funny situations and hilarious one-liners for a modern girl who is sucked into the land after her grandmother. Read more in my full review!
Read More About It:
8. The Hero's Guide to Saving Your Kingdom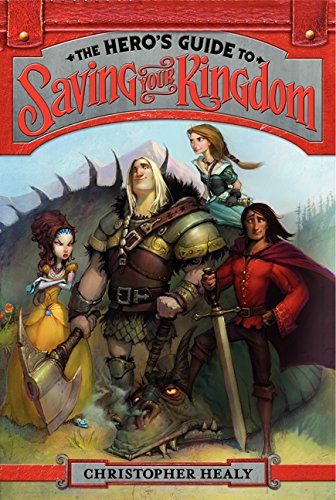 By Christopher Healy
This series is a hilariously ridiculous adventure about the Princes Charming, whose names have been lost to history thanks to the severely lacking fact-checking skills of the kingdom's bards. These princes set out on an adventure to get out of their princesses' shadows. All in all, it's a pretty funny book, even for older kids.
Read More About It:
9. Insignificant Events in the Life of a Cactus
By Dusti Bowling
I love realistic fiction because everything is usually relatable. Sometimes though, authors who aren't familiar with the type of people their characters are will not be able to write a believable character. Dusti Bowling was able to make Aven relatable even as a girl without any arms! Aven has a disability, but that doesn't stop her from being amazing. The book is hilarious and super fun!
Read More About It:
Review coming soon
10. I Am Princess X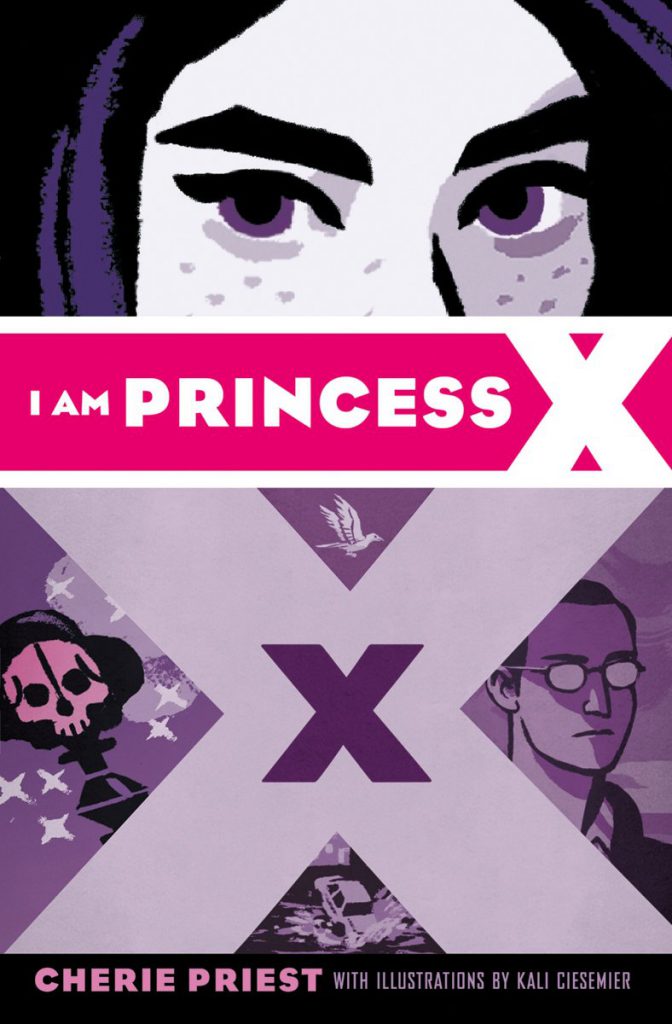 By Cherie Priest
This realistic fiction mystery is really interesting. The way the solution connects to the main character's childhood game is eerie, and the whole mystery is well-planned out and fun to follow.
Read More About It:
All of these books are super entertaining and fun to read! If you aren't able to go to the library during this time with the pandemic and all, I would recommend installing the Libby app onto one of your devices. If you have a library card, you can use your card number to check out e-books and audio books and read them on your mobile device. Kindles are also very useful, and I highly recommend getting one.